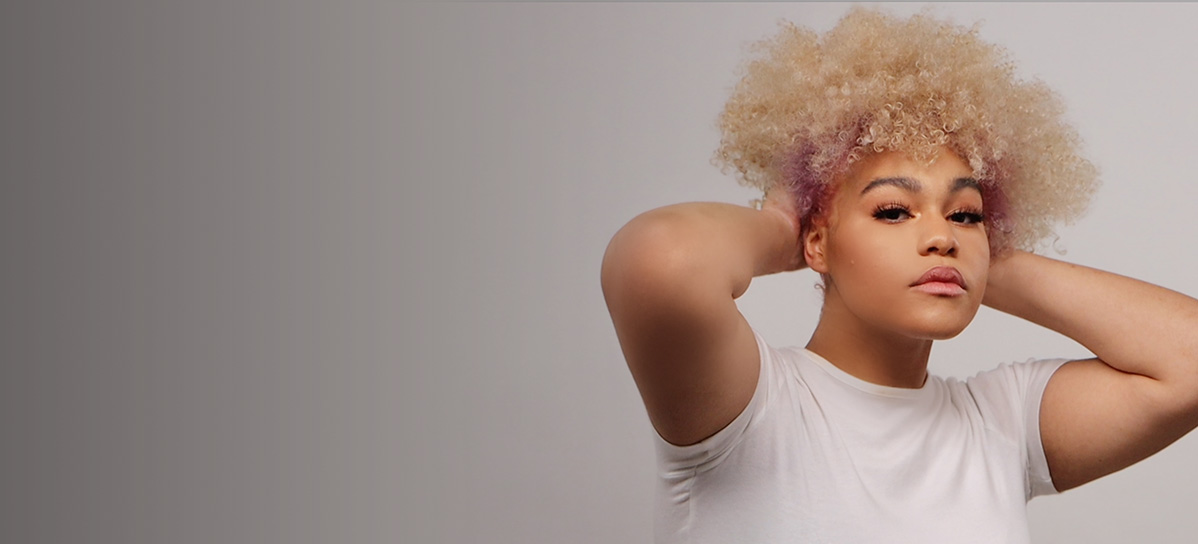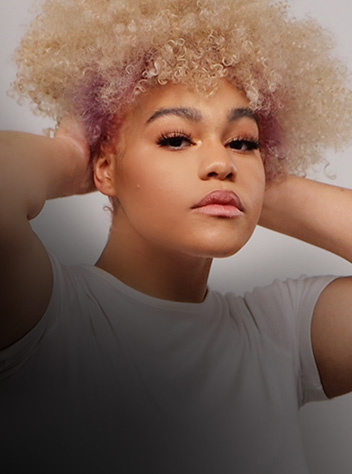 We think
they can too
Aveda has what the next
generation is looking for.
It was not intentional—but when you do
the right
thing, good things happen.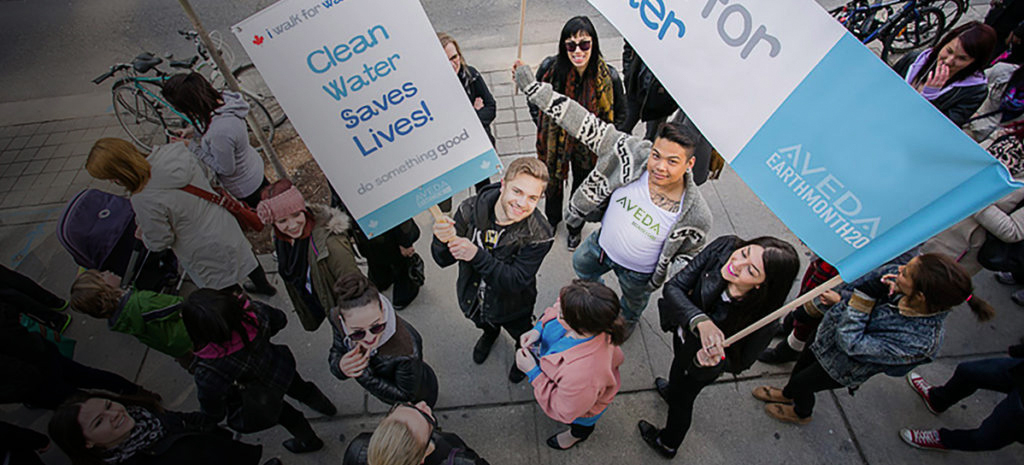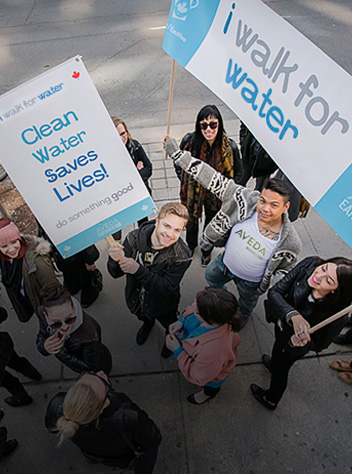 Millennials
Want to make
a difference
and 74% think they can.*
*From a study by Telefonica partnered
with the Financial Times.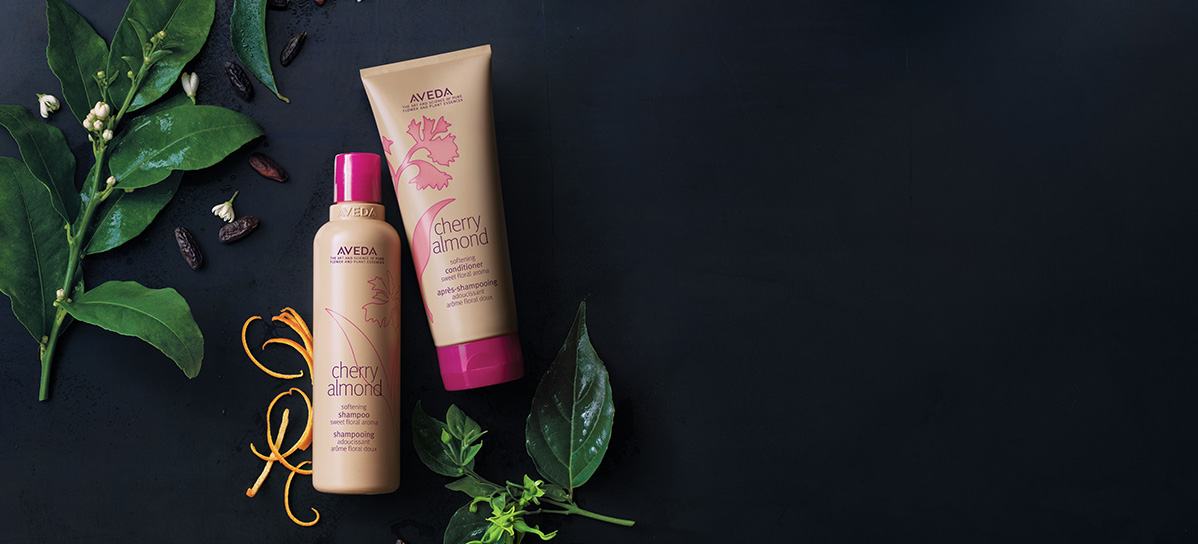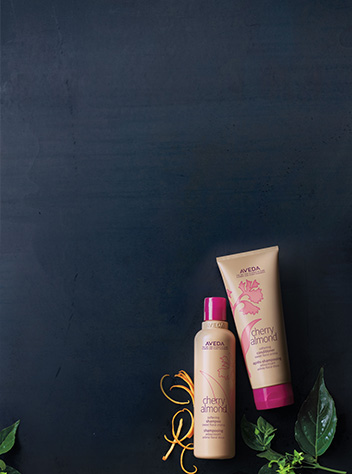 The Natural Beauty
Products segment is
growing three
times faster
More than 50% of Millennials and Gen Zs
are more likely to purchase hair care
products in the natural category.