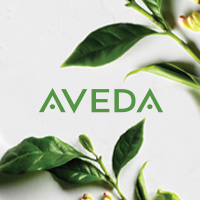 Brand with a Mission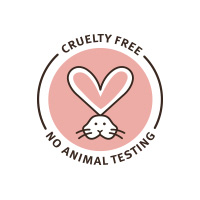 Cruelty Free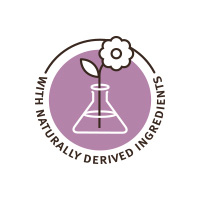 Ingredients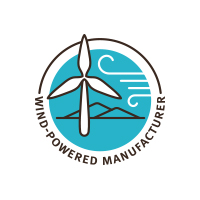 Wind-powered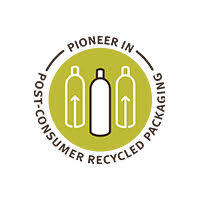 Pioneer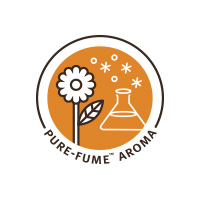 Pure-Fume™ Aroma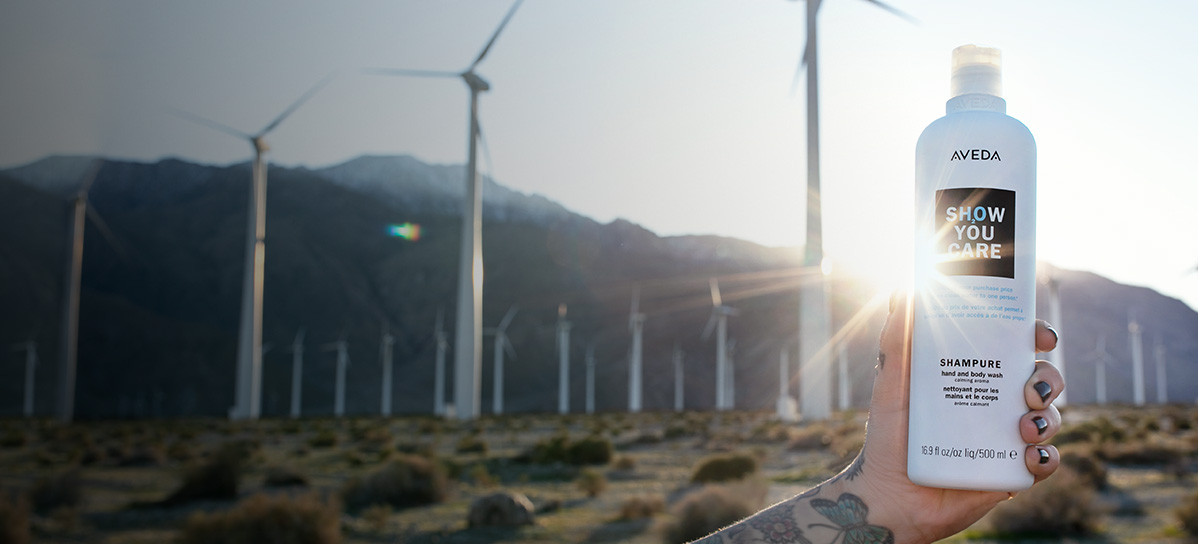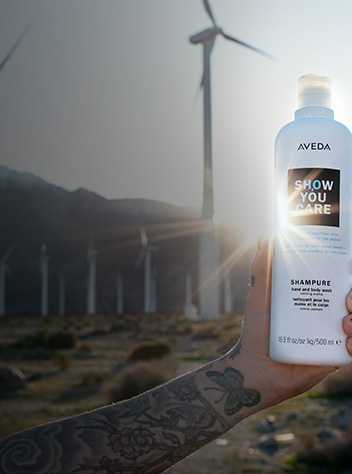 A BRAND
WITH A
MISSION
AUTHENTICALLY,
SINCE 1978
OUR MISSION AT AVEDA
is to care for the world we
live in, from the products
we make to the ways in which
we give back to society.
At Aveda, we strive to
set an example
for
environmental leadership
and responsibility,
not just
in the world of beauty, but
around the world.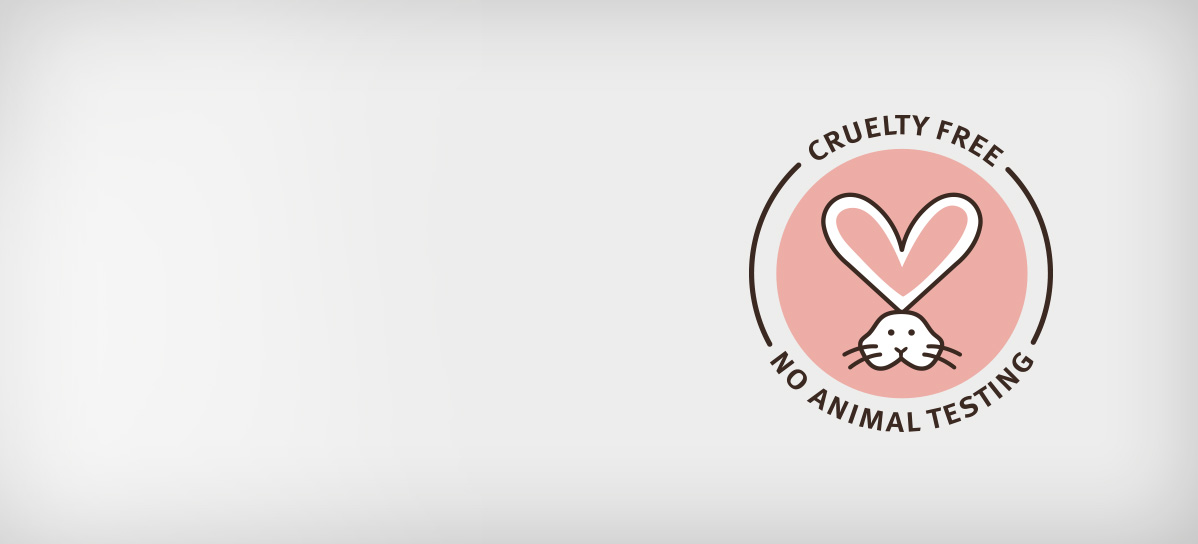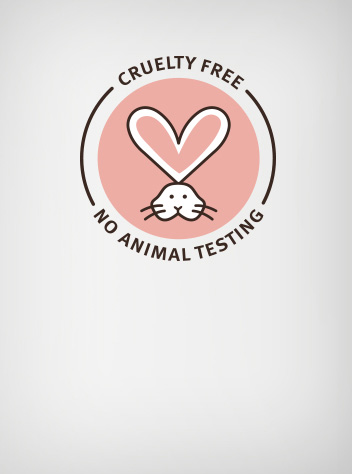 Cruelty Free.
No Animal Testing.
Products tested on people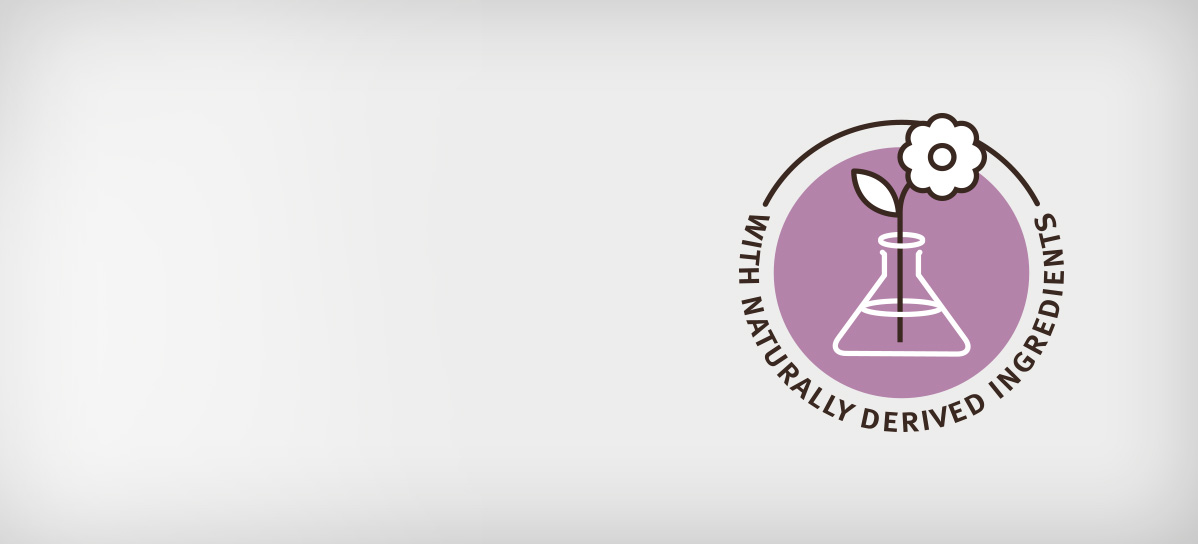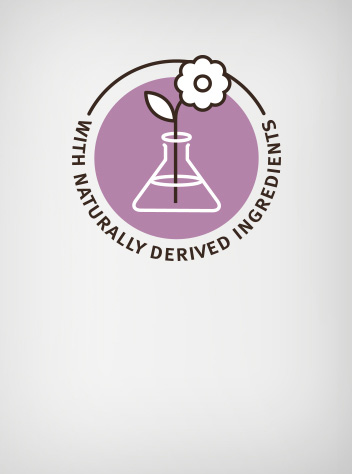 With naturally
derived ingredients
From plants, non-petroleum minerals and water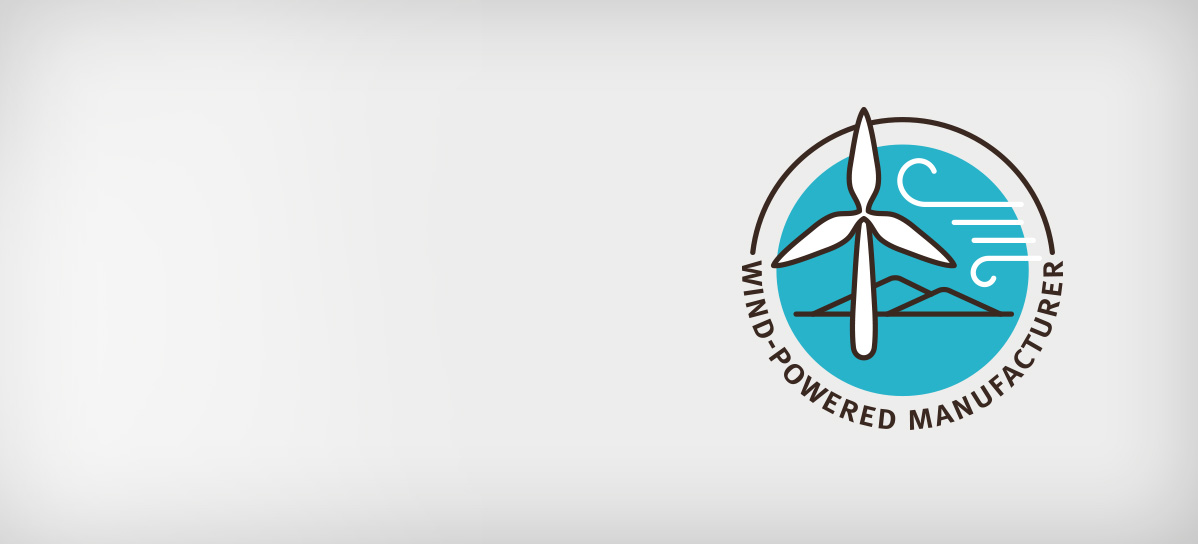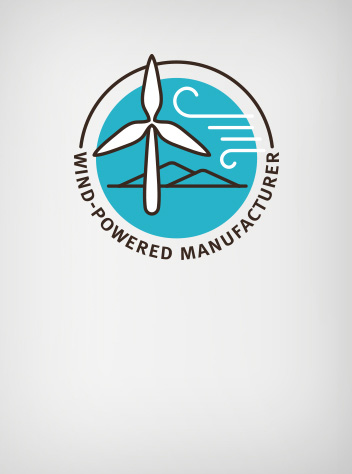 Wind-powered
Manufacturer
All of our products are manufactured with 100% wind power
through renewable energy credits and carbon offsets.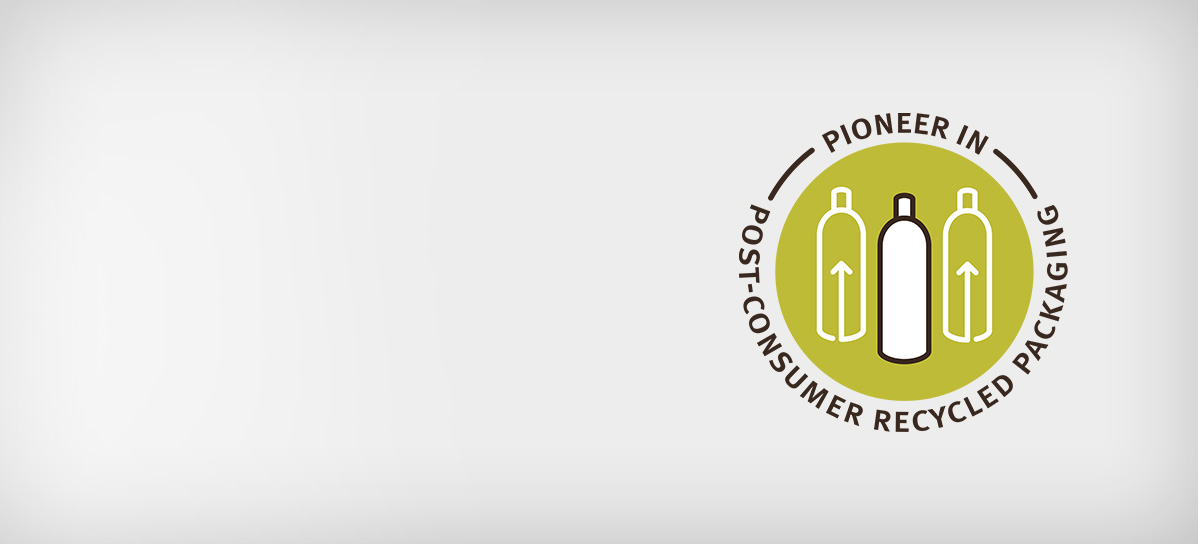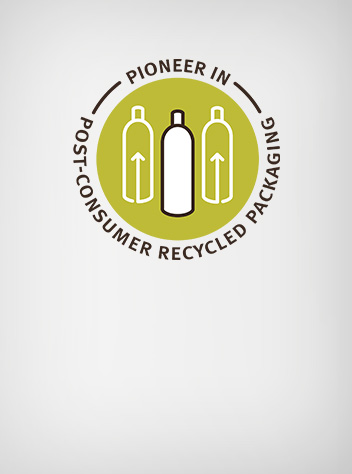 Pioneer in
post-consumer
recycled packaging
First beauty company using 100% post-consumer recycled PET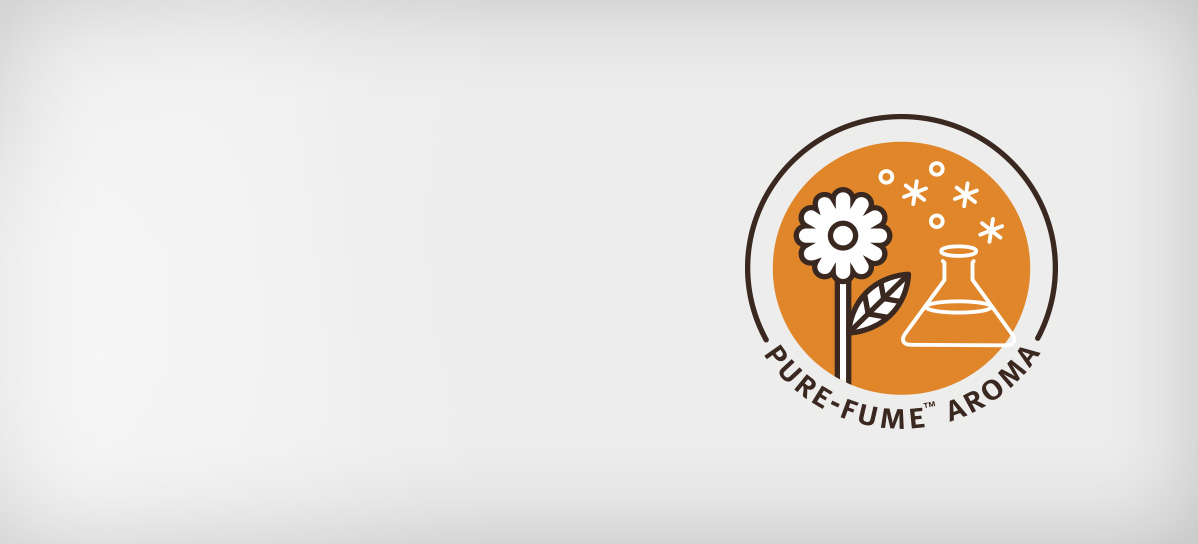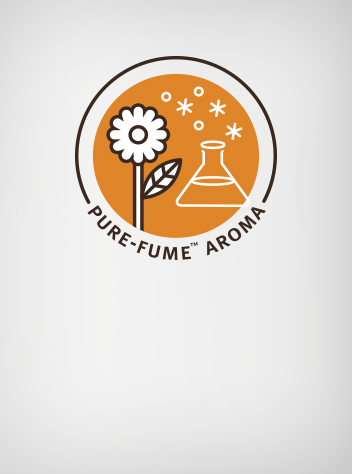 Pure-Fume™ Aroma
Created with the art and science
of pure flower and plant essences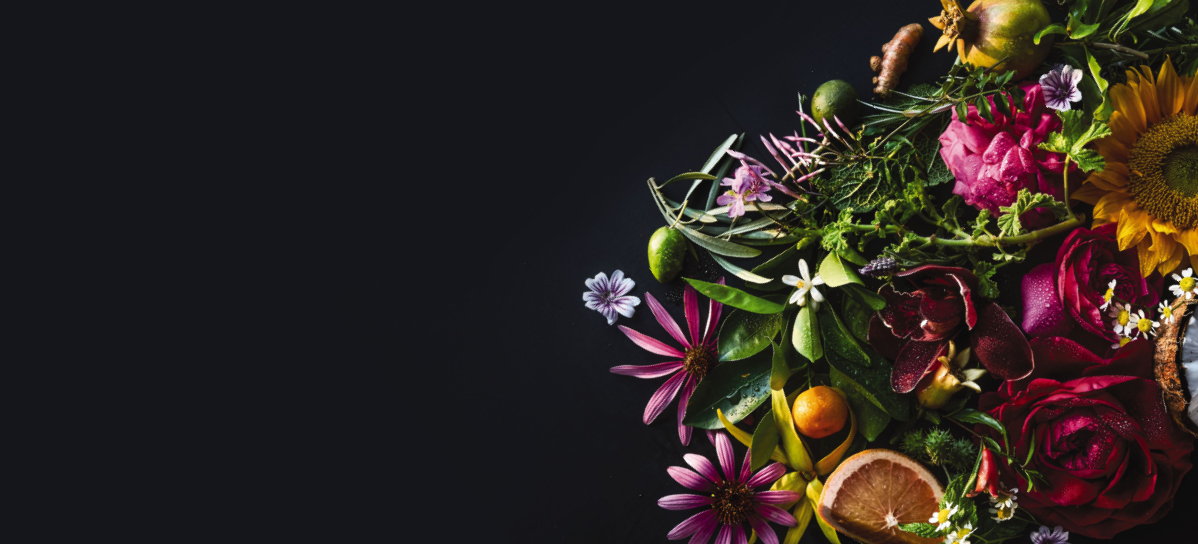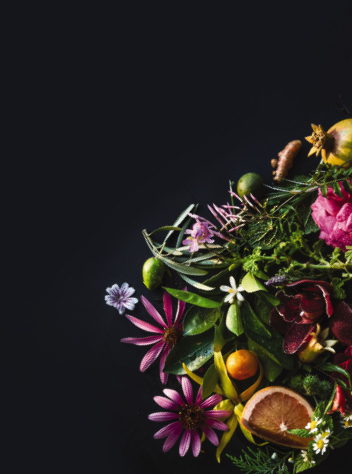 OUR BRAND
PHILOSOPHY
Has never been more relevant