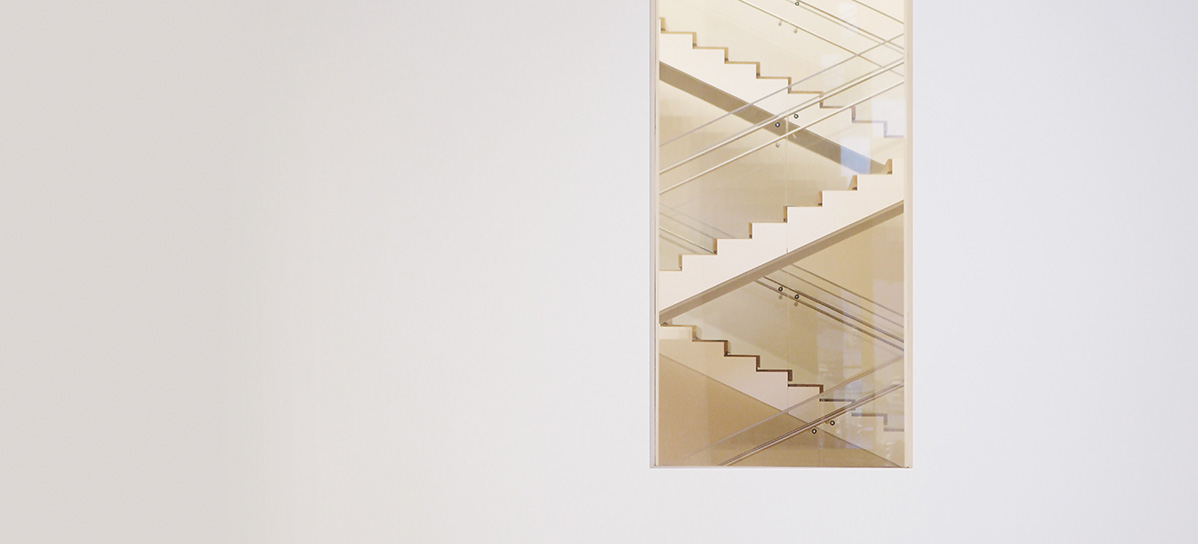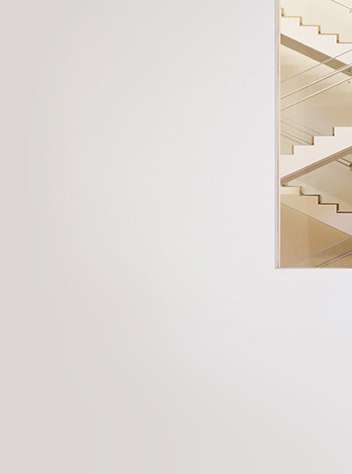 AVEDA BUSINESS COLLEGE
A full 360° learning experience
and a complete toolbox
Guest Recruitment
Business
Leadership
Training & Development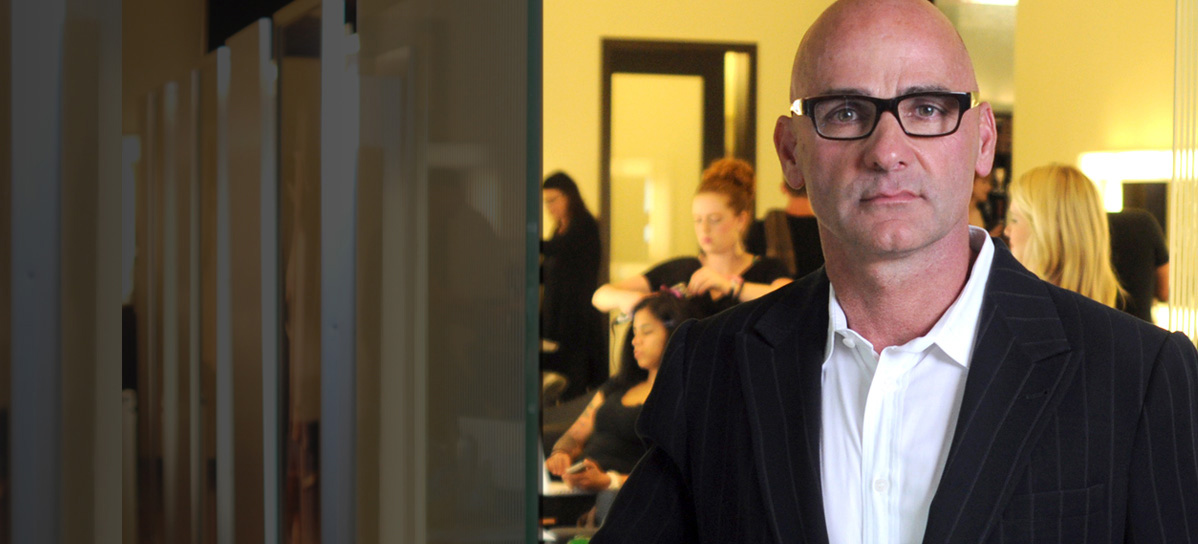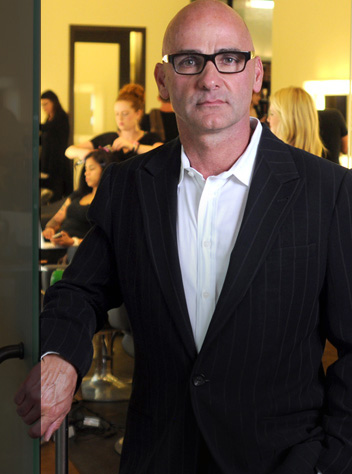 VAN MICHAEL EXPERIENCE
Join the Van Michael management team for a day of discovery into their systems and processes to find out how they manage nine locations and keep 400+ team members motivated.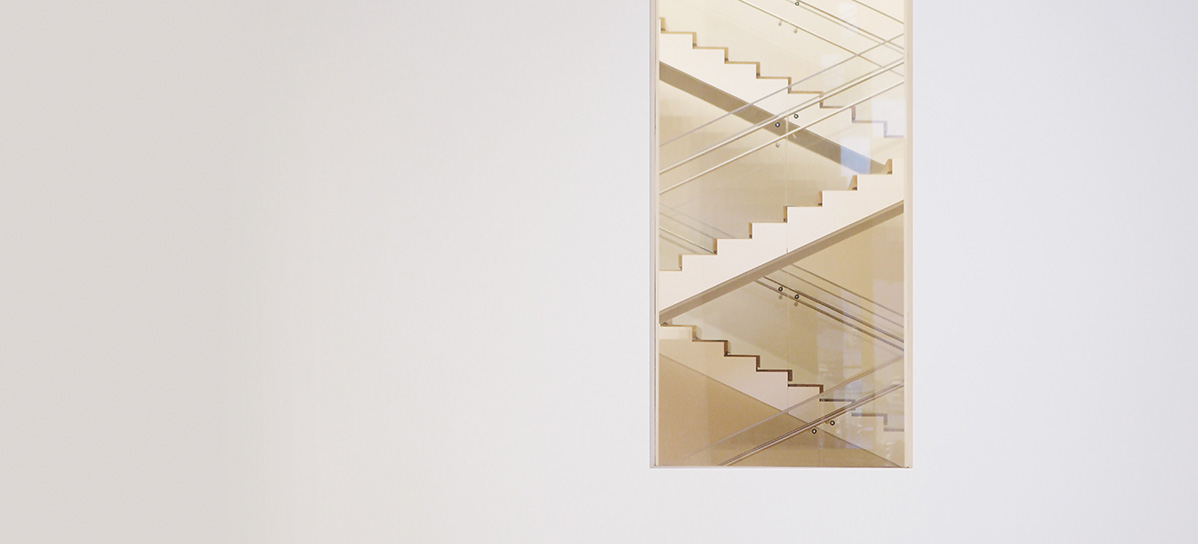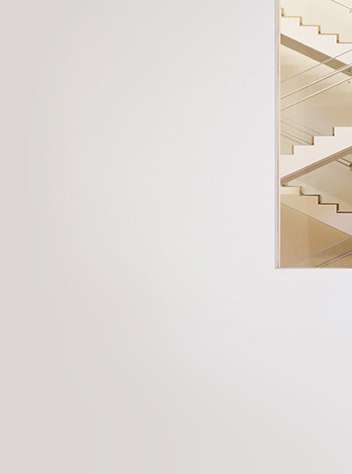 THE SALON PEOPLE BUSINESS ACADEMY
Learn how to thrive in a changing industry and be more profitable, have fun, make a bigger difference, and get a better night's sleep, regardless of your current salon size or profit level.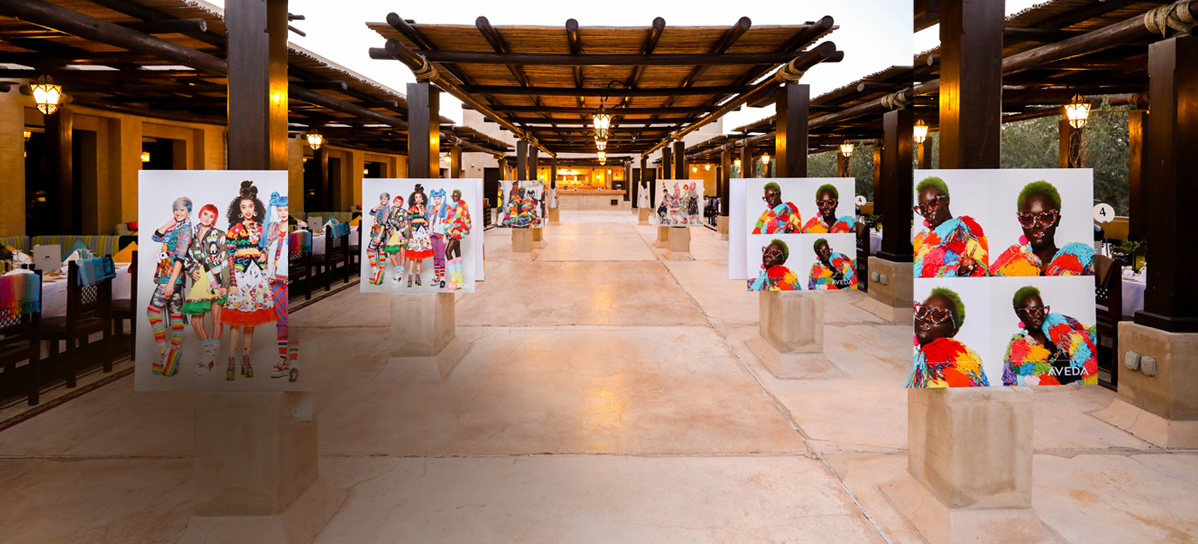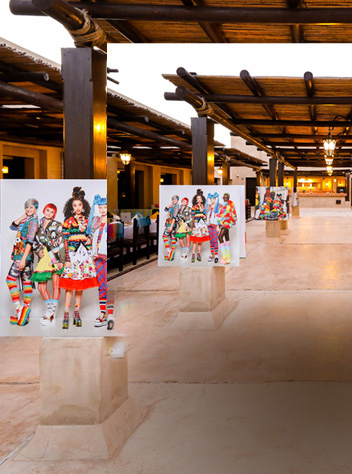 ONLY AT
AVEDA DUBAI
Observe and learn the ultimate Aveda guest experience at this exclusive salon event.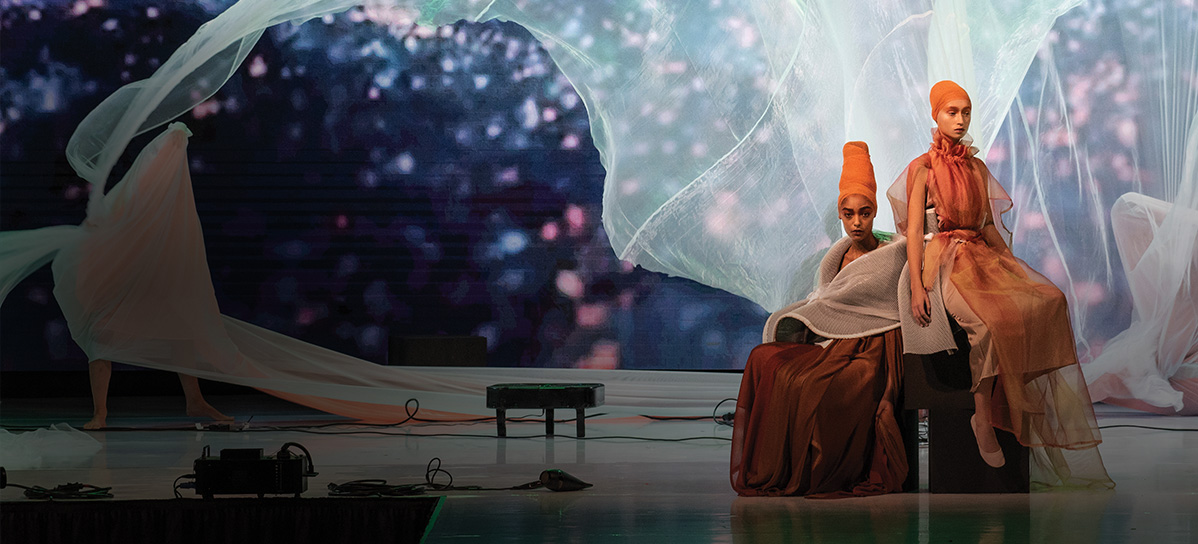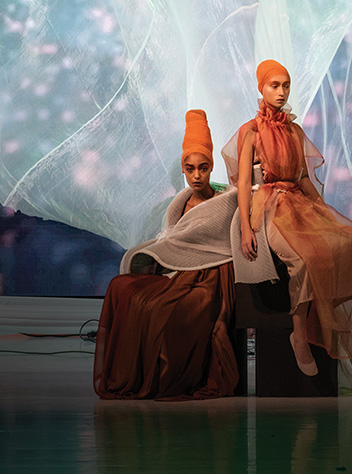 Inspirational Experiences
for owners & their teams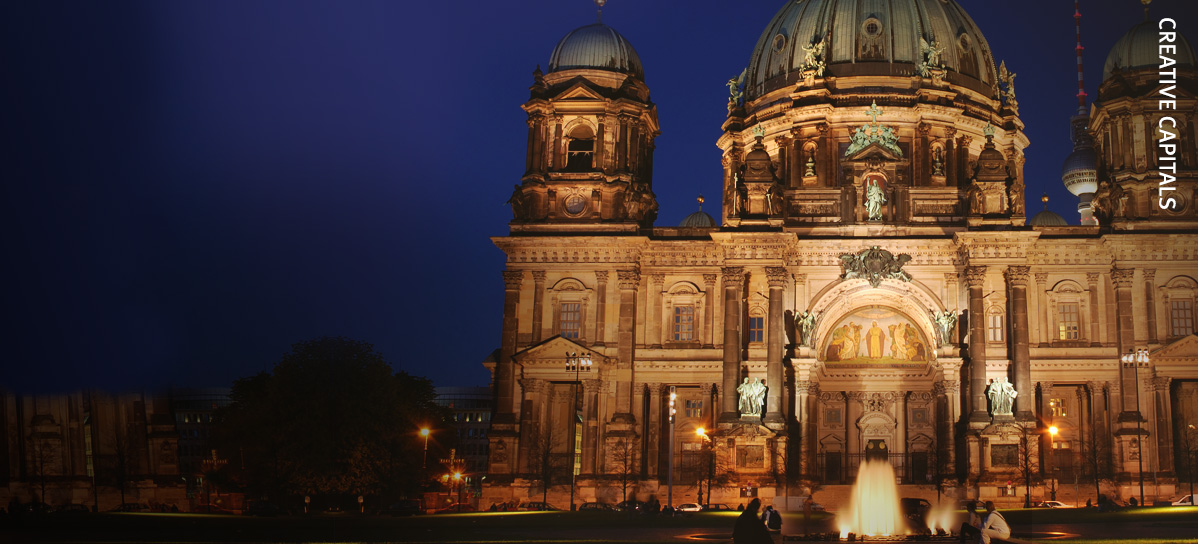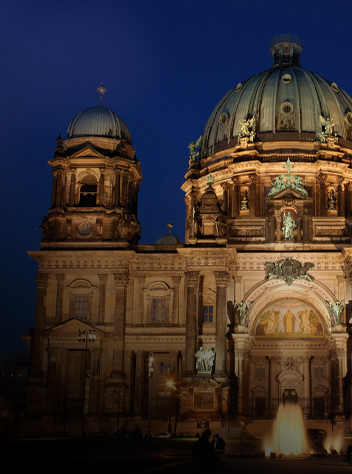 ADVANCED ACADEMIES
IN CREATIVE CAPITALS
New York | Minneapolis | London | Milan | Berlin and More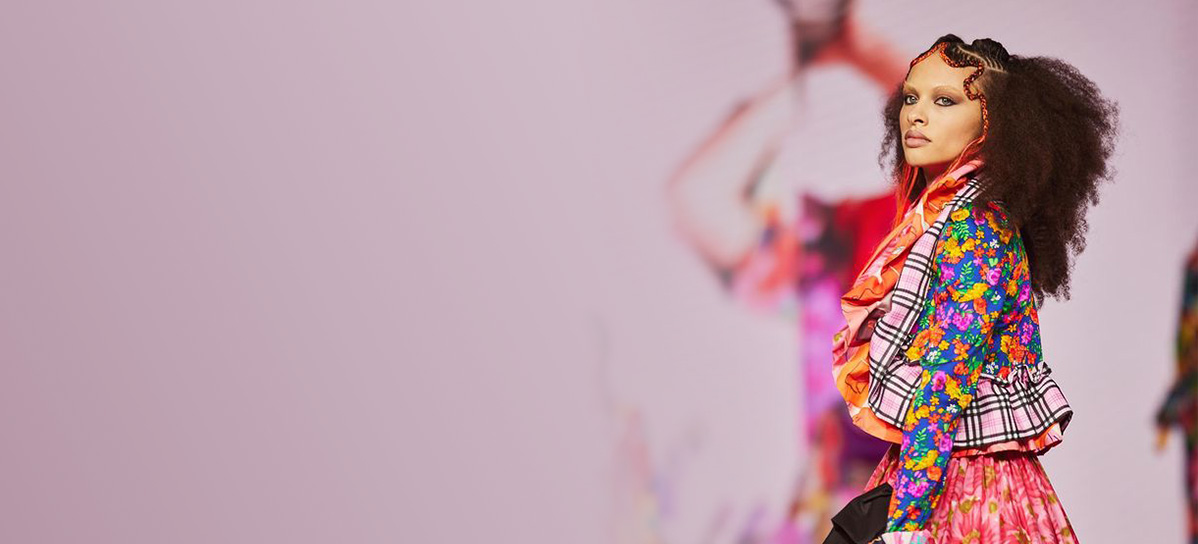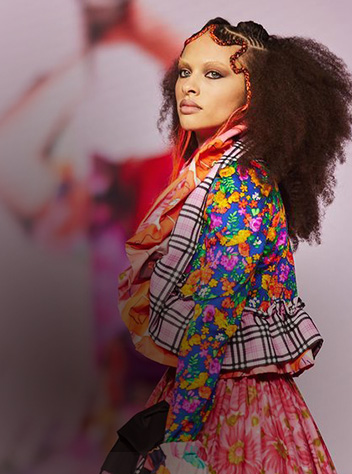 AVEDA CONGRESS
MINNEAPOLIS, MN
OCTOBER 10-13, 2020
The iconic, biennial hair event that
fuels the tribe's creativity and caring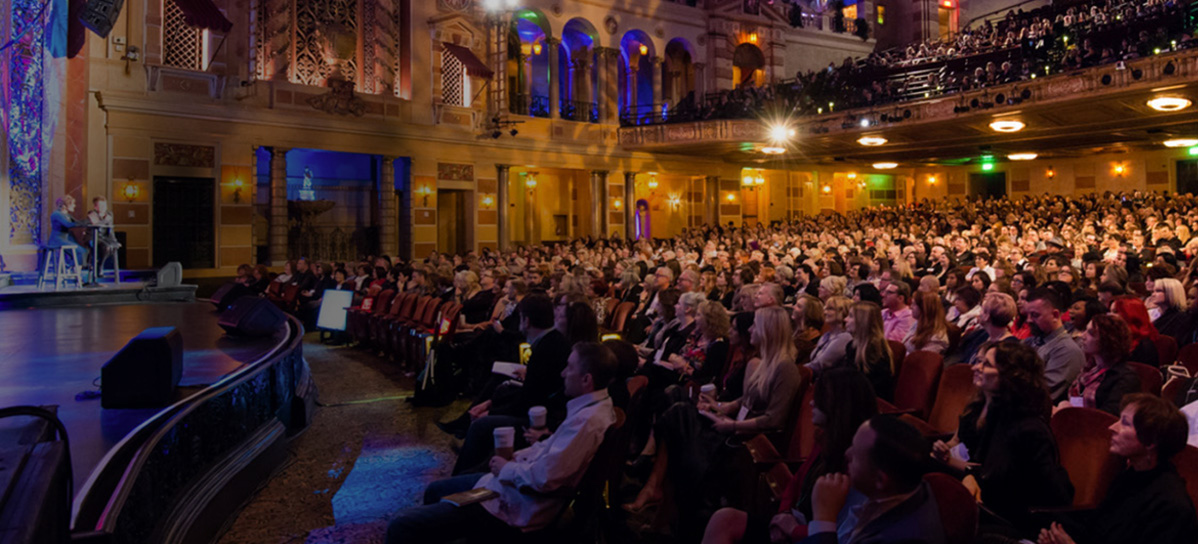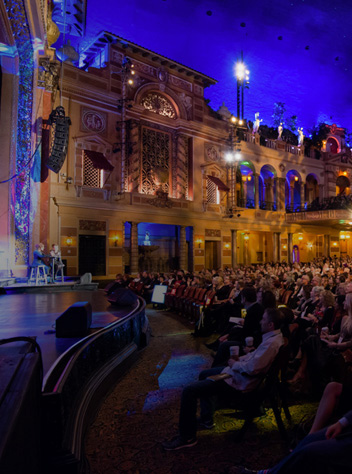 Serious Business
New Orleans, LA
Personal and business development
for owners and managers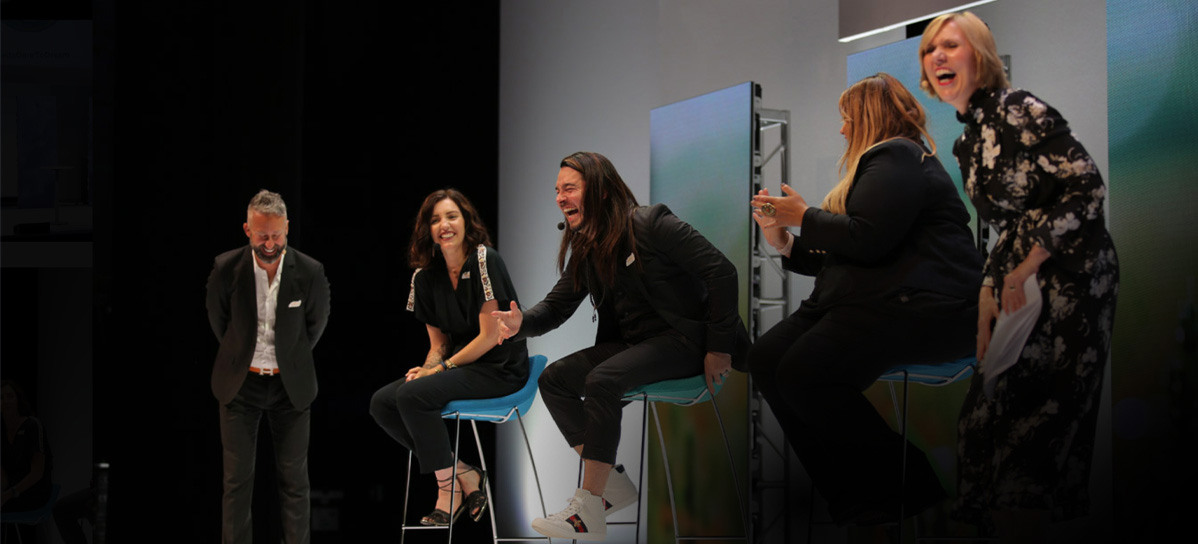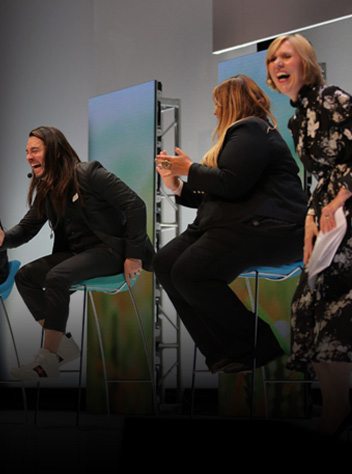 Dare to Dream
St. Petersburg, FL
Inspiring stylists and owners to
discover the path to their dreams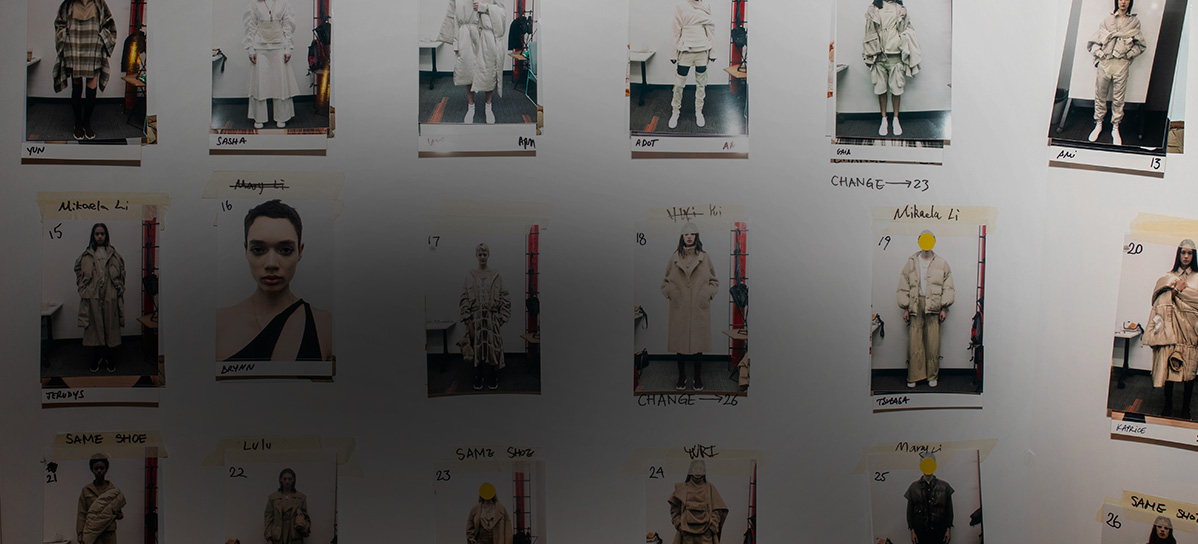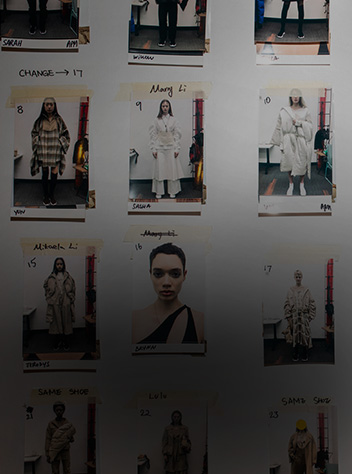 BACKSTAGE AT NEW YORK FASHION WEEK
Attend the class to learn the techniques –
then work with Aveda Artists backstage at fashion's most high-profile week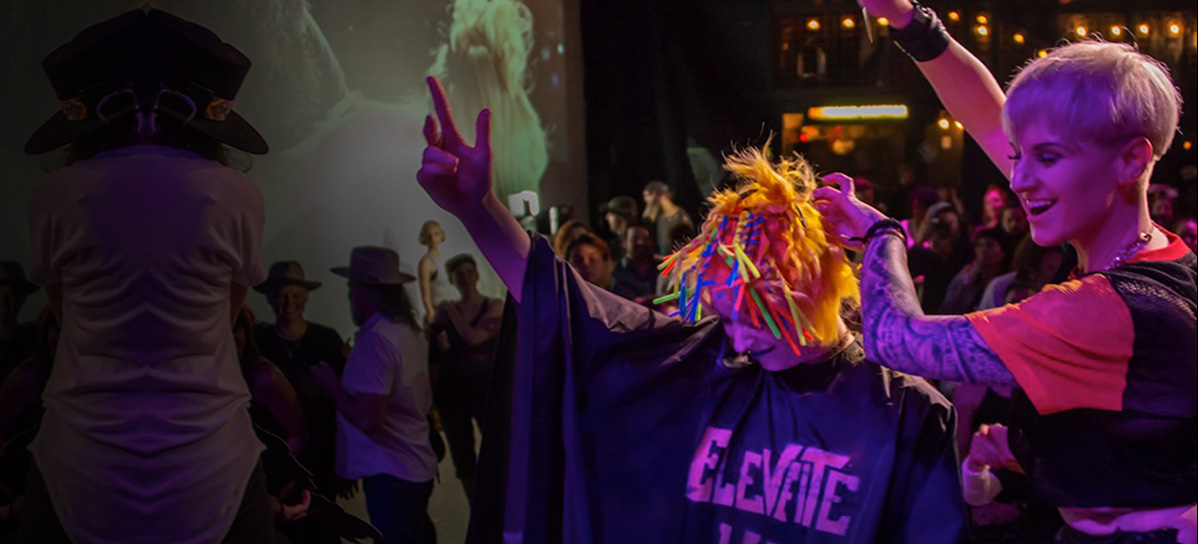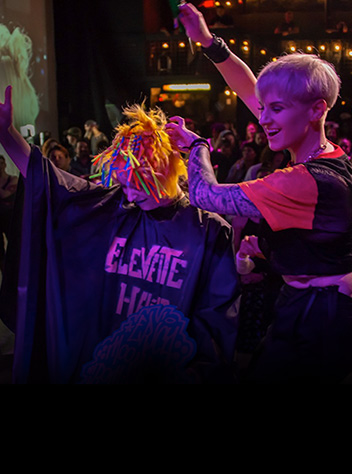 AVEDA JAMS
& ELEVATE SESSIONS
NEAR YOU | U.S. AND EUROPE
Trends & styles come alive through the hands of
our most talented artists in an energetic setting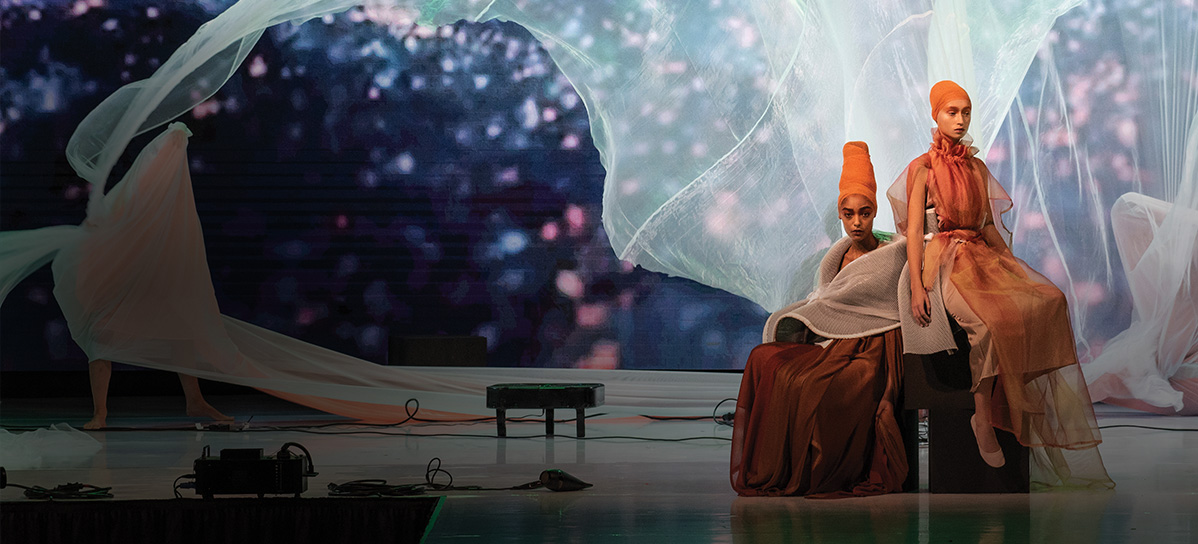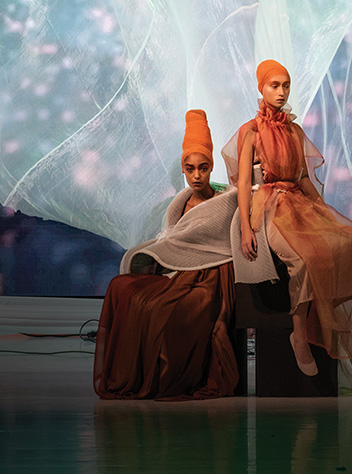 Master Jam
TOKYO, JAPAN
Inspirational artistry and technical excellence from top Aveda Artists in Asia and beyond in one of fashion's most exciting cities