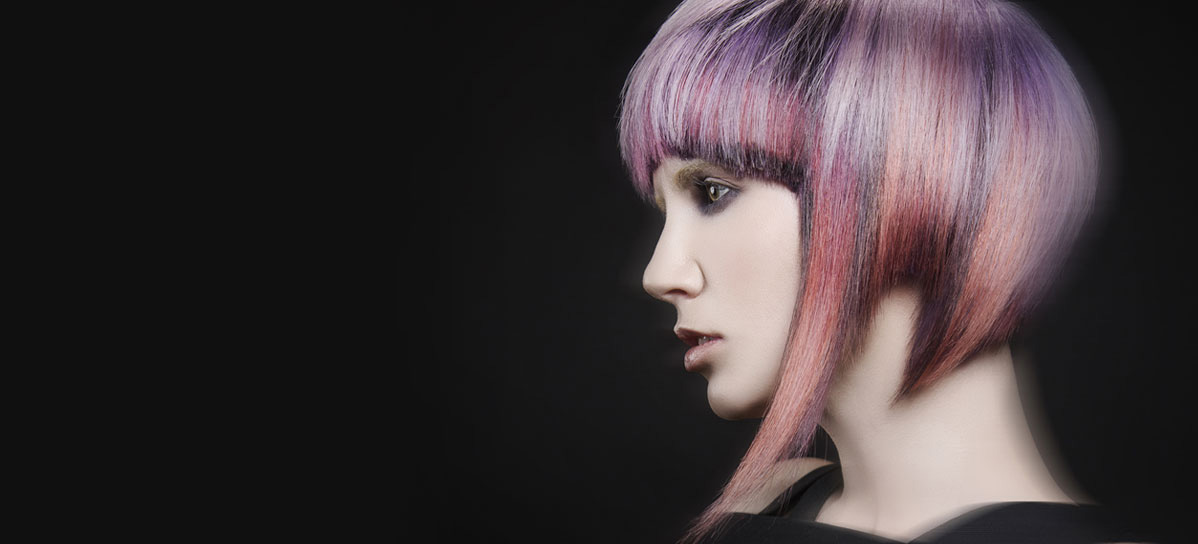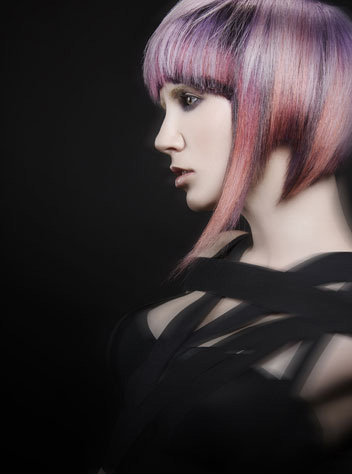 7,000+ Aveda
grads
each year:
love aveda, need work
As an Aveda salon or spa, you have direct access to the
fresh talent from our 60+ Aveda Institutes nationwide.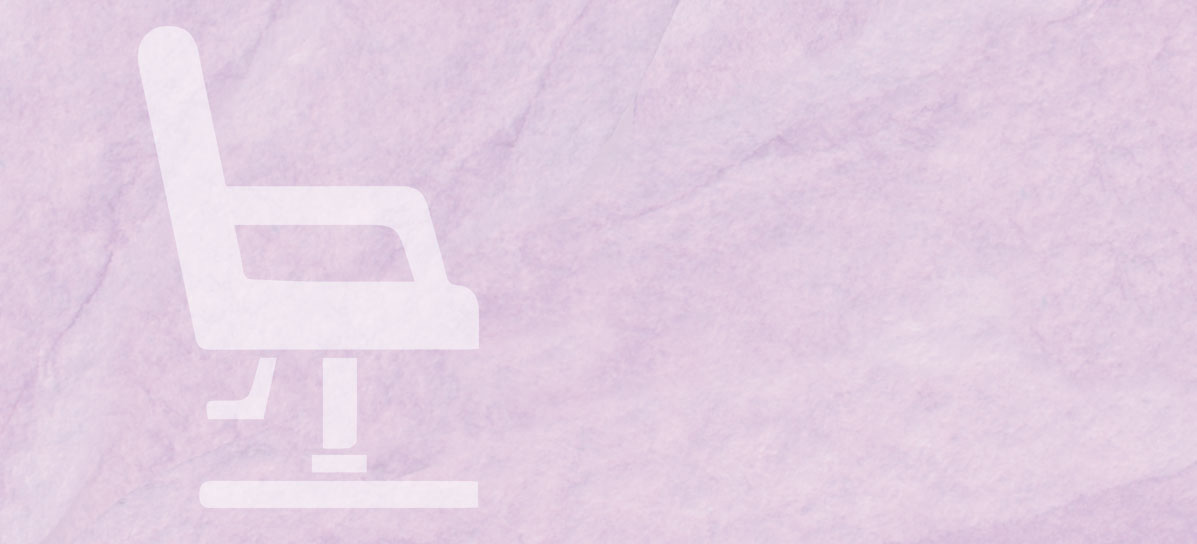 We refer
6 million new guests
to Aveda salons and spas. That's every year, sent via our website and retail stores to our network of 6,000+ salons and spas. Plus, we run national campaigns and teach best practices—all to get you new guests.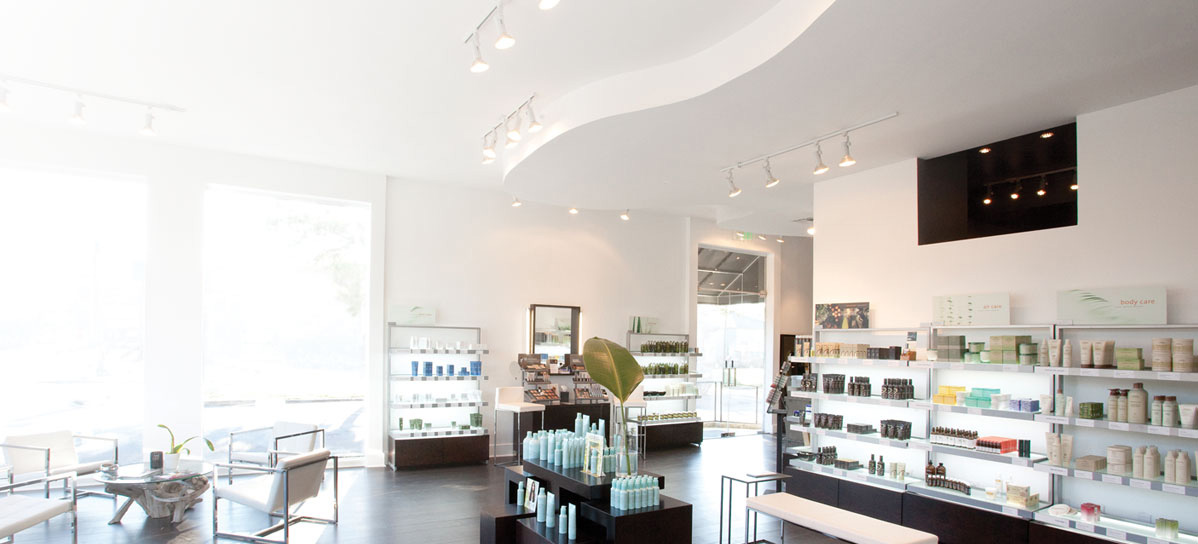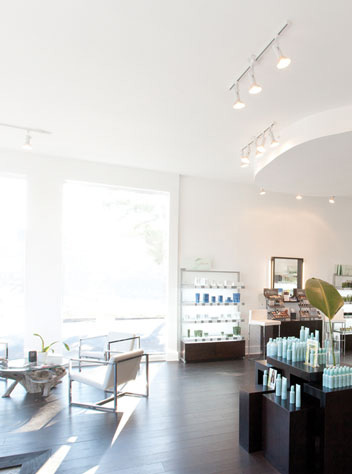 you'll sell
more retail. period.
And more retail means more profit. Aveda retail tickets
are $11+ on average. (And many are much higher.)